Electric Utilities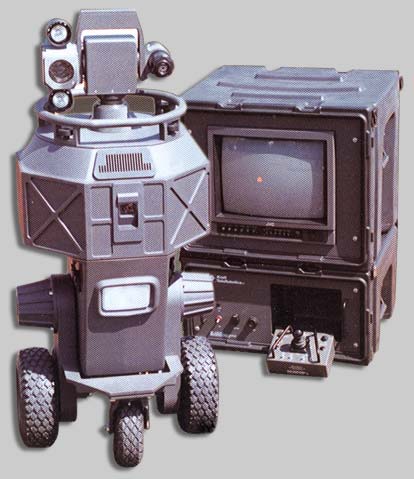 Get the Flash Player to see this player.
Scout in operation inspecting a typical underground equipment vault.
SCOUT
radio controlled vehicle system for reconnaissance and remote monitoring in hazardous environments.
Scout is designed to pass easily through the manhole entry ways of underground equipment vaults and maneuver within the tight spaces between oil filled high voltage transformers. While inside the vault Scout performs a variety of inspection tasks, including color video inspection, thermal imaging, and atmospheric testing.
© Kraft TeleRobotics, Inc.